VirtualOfficeManager.Pro is a professional service that provides personalized assistance with a variety of office management tasks, allowing individuals and small businesses to save time, money and improve productivity.
Our Services
Office Administration
IT Support
Event Planning
Procurement
Communication
URL and Website Hosting
Financial Management
Customer Service
Marketing
Travel Coordination
Data Management
Commercial Insurance Management
Schedule a Discovery Call for a Free Quote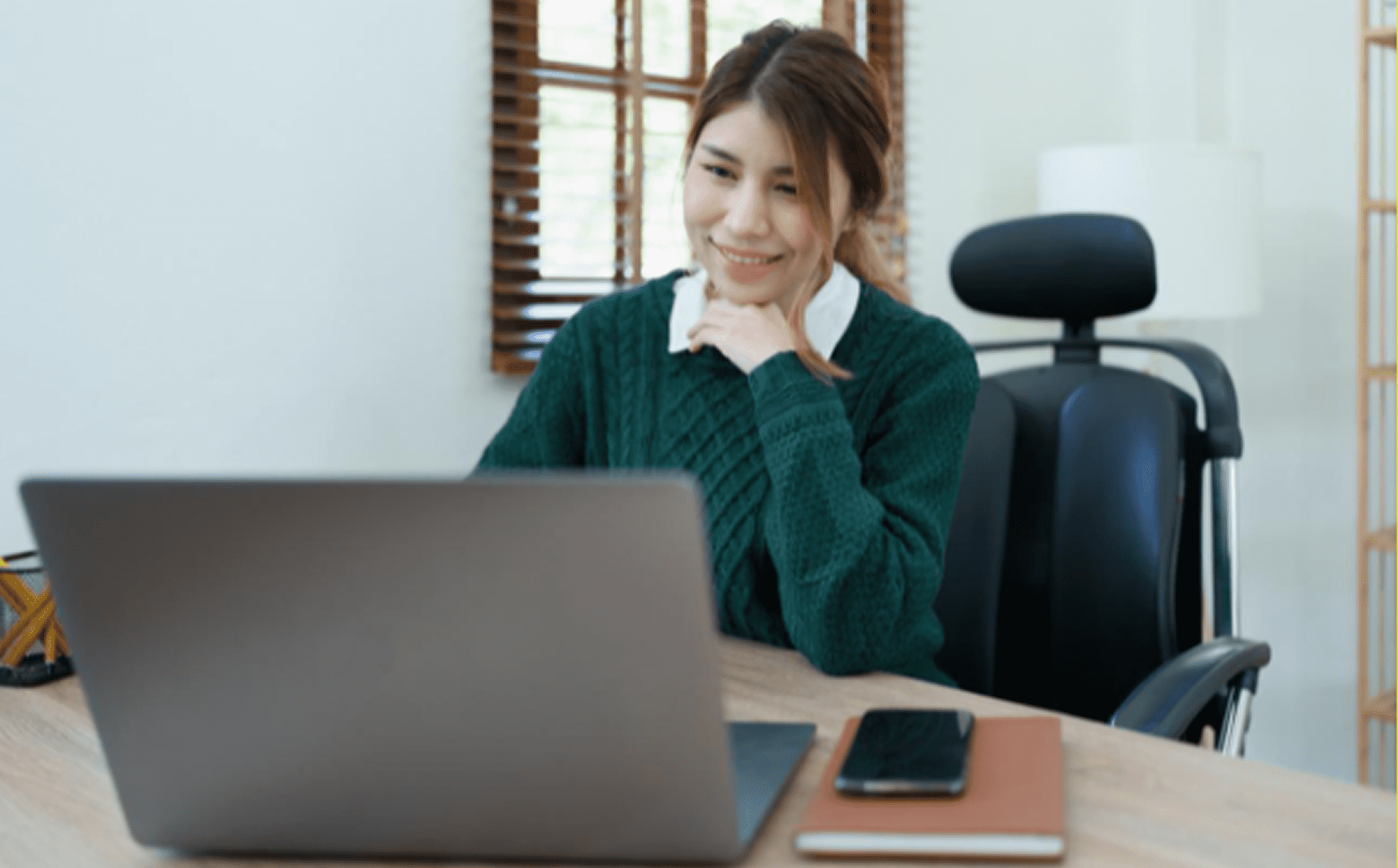 Why Outsource with Virtual Office Manager?
Cost-Effective
Save money on overhead and other costs associated with internal, full-time employees.
Increase Efficiency
Our outsourced office managers have specialized knowledge, which they'll use to improve your efficiency and office operations.
Flexible
We can easily adjust our workload to meet the changing needs of your business, which will improve your scalability.
Access to Specialized Expertise
Our managers have a wide range of skills and experiences across many areas of office management, including marketing, finance, and technology support.
Reduce Risk and Turnover
Since our outsourced managers won't be employees of your company, you can reduce the risk of high employee turnover.
Focus on What Matters
While our outsourced office managers handle your everyday tasks, you can get right back to focusing on your company's core competencies and overall performance.
Access to Global Talent
Our outsourced team works from all around the world, giving you unique access to a global, diverse pool of talented managers.
24/7 Availability
Our teams are available around the clock, ensuring you get the help you need when you need it!
Backup and Support
If you find yourself in need of backup support due to a full-time employee's vacation or sick leave, our outsourced managers will fill the gap and make sure you don't fall behind.
Improved Technology
Our managers have access to advance technology and software, which they'll use to help your business increase efficiency and accuracy.